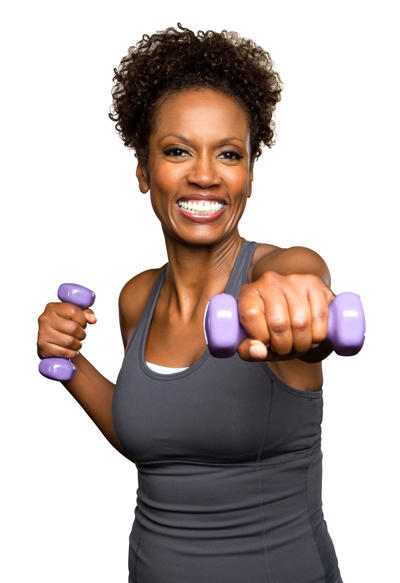 THERMIva® is a non-surgical treatment that is designed to comfortably restore the elastic, youthful properties to the inner and outer vaginal area without the need for plastic surgery, pain, or downtime. THERMIva uses RF energy that gently heats tissue to restore normal tissue tone and function. When used inside the vagina, it has proven to effectively revive atrophic tissue and other structures.
Why women consider this treatment
Loose vaginal feel since childbirth and/or menopause
Vaginal dryness during intercourse
Trouble reaching orgasm
Occasional urinary dribble or leakage with sneezing, coughing or exercise
Intimate relationships suffering due to changes
Have experienced a loss of self-confidence, loss of interest in sex or loss of desire
About THERMIva®
Non-Surgical Treatment with NO Downtime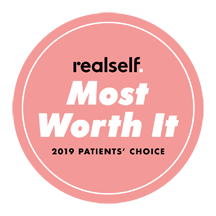 THERMIva is non-surgical ... so there's no downtime, no anesthesia, and sexual relations may resume the same day. Patients see a noticeable improvement after 1 or 2 sessions and the results last a long time. An overwhelming number of women who have had the treatment are really pleased with the the results.
How it works: The Importance of Collagen 
Collagen is a protein that makes your skin firm and elastic.  The natural aging process can diminish collagen.  When the skin has less collagen, it can lose it's youthful appearance. By using radiofrequency energy, skin is heated to stimulate and re-build your body's own collagen, naturally. This type of radiofrequency technology is widely used in dermatology and aesthetic medicine. 
Additional Benefits
One of the most common complaints from women involves dry and painful intercourse. It is a common problem in postmenopausal women but can also impact women in other times of their life and for many different reasons. This condition is called "Atrophic Vaginitis" or dry and painful intercourse.
THERMIva is one of the solutions we can offer to women who suffer from dry and painful intercourse. 
This is a vaginal biopsy after THERMIva. The treatment triggers collagen production and cell development for healthier, restored tissue.
 
Alternatives to this treatment
Other noninvasive options can provide improvements of vaginal laxity, incontinence, dryness, itching, discomfort and sensation. Femilift and GENEVEVE are also good options. Some patients combine both Femilft laser therapy with THERMIva to get even better results.
 
Here's how THERMIva works: